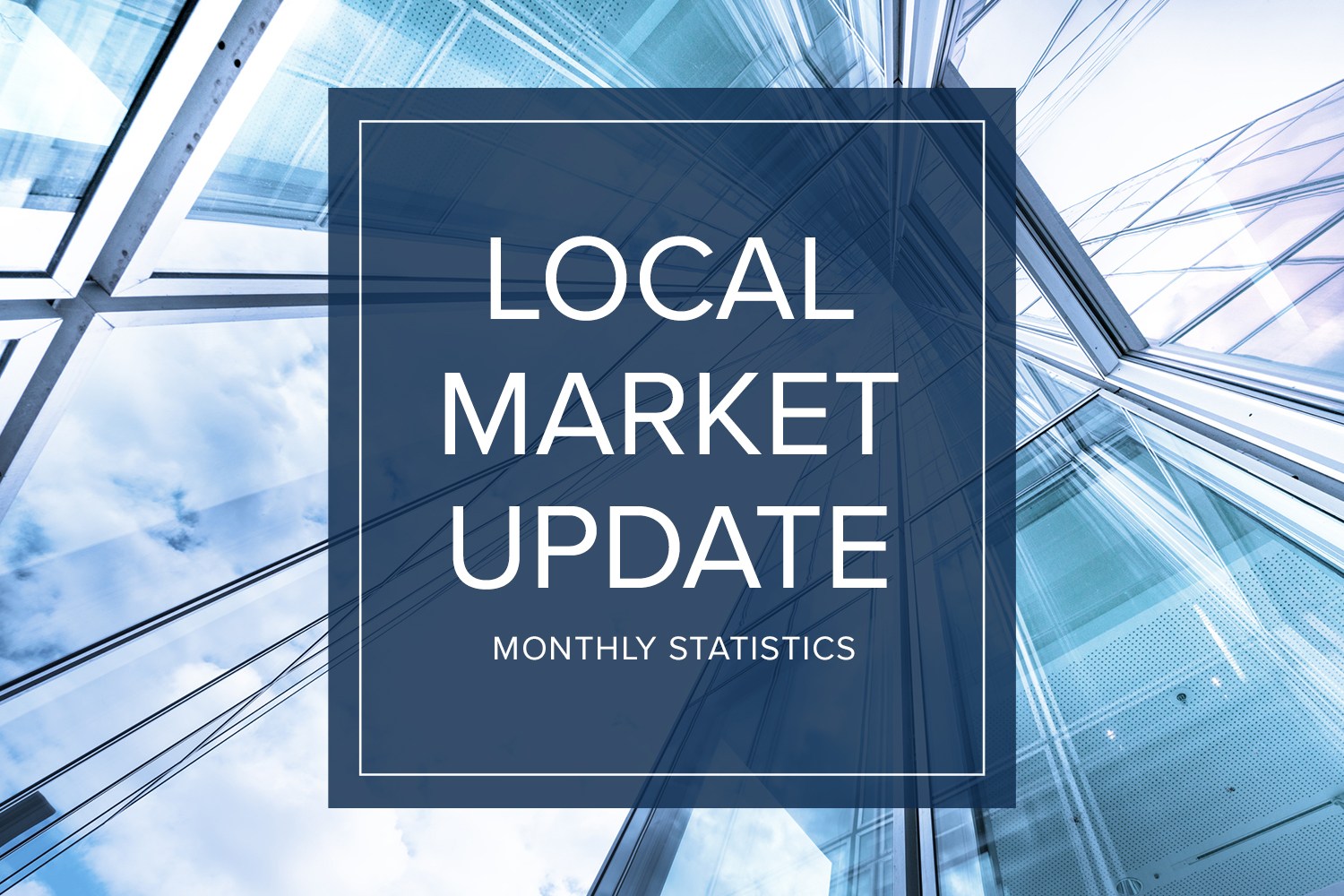 The past few weeks I've had the pleasure of working with buyers across the price-spectrum – from investors looking for $300k condos to buyers in the $2M+ range. Inventory remains tight across the board. Sellers that have pre-inspected, prepped/staged their homes, and priced them appropriately, are getting a great response. However, if a property is overpriced or ill-prepared, it's likely to sit. The good news is that savvy sellers can benefit from the critical inventory shortage and patient, well-prepared buyers have an opportunity to find hidden gems. Whether trying to determine the best price to sell your home or how to prevail as a buyer in a multiple offer situation, working with an experienced Realtor is key. I'd love to help.
On another note, if your mortgage is over 3.5% on your primary residence, you may benefit from refinancing as interest rates hit a new low this week. Please contact me if you need a referral to a trusted lender.
BY THE NUMBERS
Click the images below to download your neighborhood's recent real estate figures!
| | | | |
| --- | --- | --- | --- |
| EASTSIDE | SEATTLE | KING COUNTY | SNOHOMISH COUNTY |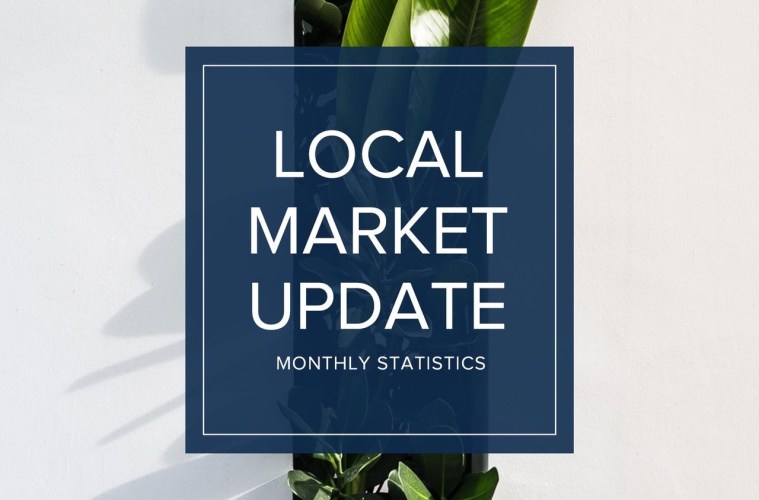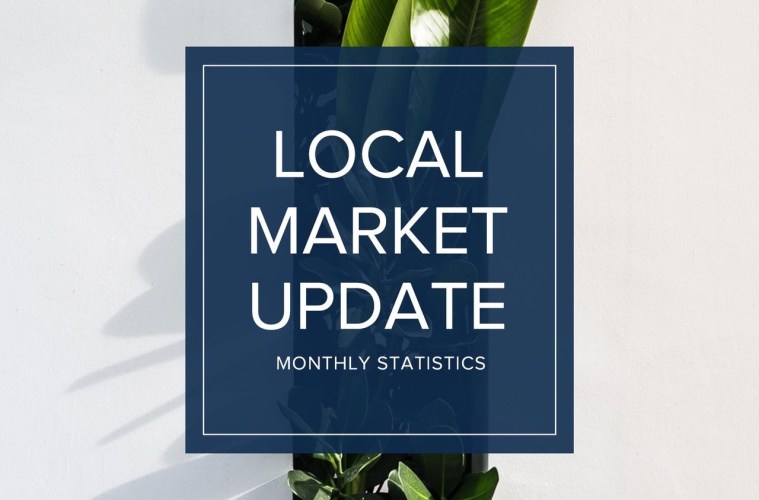 The market in our region appears to be moderating. Inventory is up, prices are relatively stable and homes are taking a bit longer to sell. However, with less than two months of available inventory, supply is still far short of demand. Steady buyer activity, low interest rates and a thriving economy are making for a strong summer in the housing market.
Eastside
The median price of a single-family home on the Eastside was $950,000 in June, down 3% from the same time last year and up $21,000 from May. Many buyers are looking to take advantage of the Eastside jobs boom with Amazon announcing plans to build a 43-story tower in Bellevue and Google expecting to reach 1 million square feet of office space in Kirkland.
King County
There was good news for buyers in June as a growing supply of homes helped boost inventory close to 2012 listing levels. The median price of a single-family home in King County was $695,000. That figure is a 3% drop from a year ago and virtually unchanged from May. 33% of homes sold above list price; another sign prices are moderating when compared to 52% of homes sold over list price this time last year.
Seattle
Home inventory in Seattle inched slightly higher in June. However, with less than two months of supply, the city is still a solid seller's market. Apple's plan to turn Seattle into a key engineering hub can only add to demand. The median price of a single-family home in Seattle was $781,000, down 4% from a year ago and nearly unchanged from May.
Snohomish County
After hovering around $500,000 since March, home prices in Snohomish County crept up in June. The median price of a single-family home was $515,500, as compared to $511,500 last June. Snohomish County continues to attract buyers priced out of the King County market, putting an additional strain on supply which stands a just 1.5 months of inventory.
This post originally appeared on GetTheWreport.com